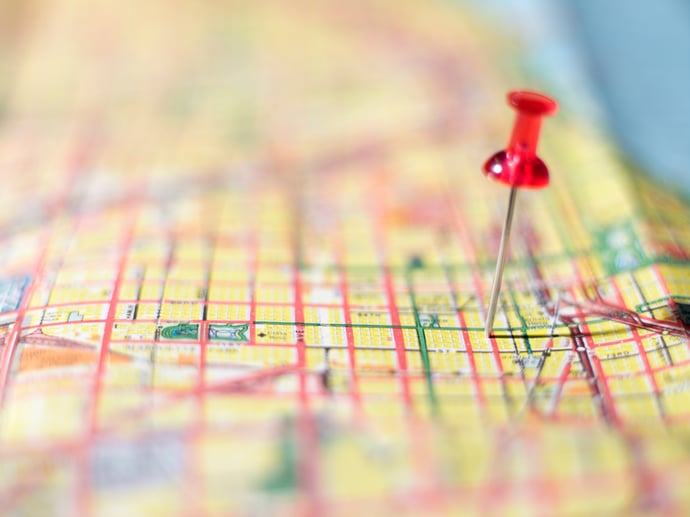 While some consumers might question the safety of investing in real estate, purchasing rental property is traditionally a fortuitous opportunity and long-term investment for buyers and property owners. And, for those willing to take the plunge, there are several highly sought-after markets throughout the country that may offer strong and sound real estate investments—either through a traditional home purchase or buying a rental property.
The top five markets to purchase rental properties are based on rent yield data collected by CoreLogic® from 2016 to present day. A rent yield is the rate of return on an investment property. The first step to determine a property's gross rent yield is to add up the costs associated with the property, such as purchase price, closing fees, taxes and any renovation costs. Second, take the total rent collection from the property annually and divide it by the total cost of the property. Finally, multiply that number by 100 to get the percentage of gross rental yield.
An important indicator when identifying top real estate investment markets is the median rent, which is the midway point of all houses and units rented at market price over a set period, such as monthly, yearly or quarterly.
While these are just five U.S. markets featured to purchase rental properties within, the overall real estate market is positive and there are plenty of others areas worthy of an investment. Now is the perfect time to take advantage of continued low mortgage rates and to purchase new investments. Remember that real estate is a strong and sound investment that can continuously generate income for the owner over the long term.
Sources: CoreLogic, 2017.
Topics: rental, real estate, real estate investing
Posted by Admin 12:59:31 PM
Subscribe to Email Updates