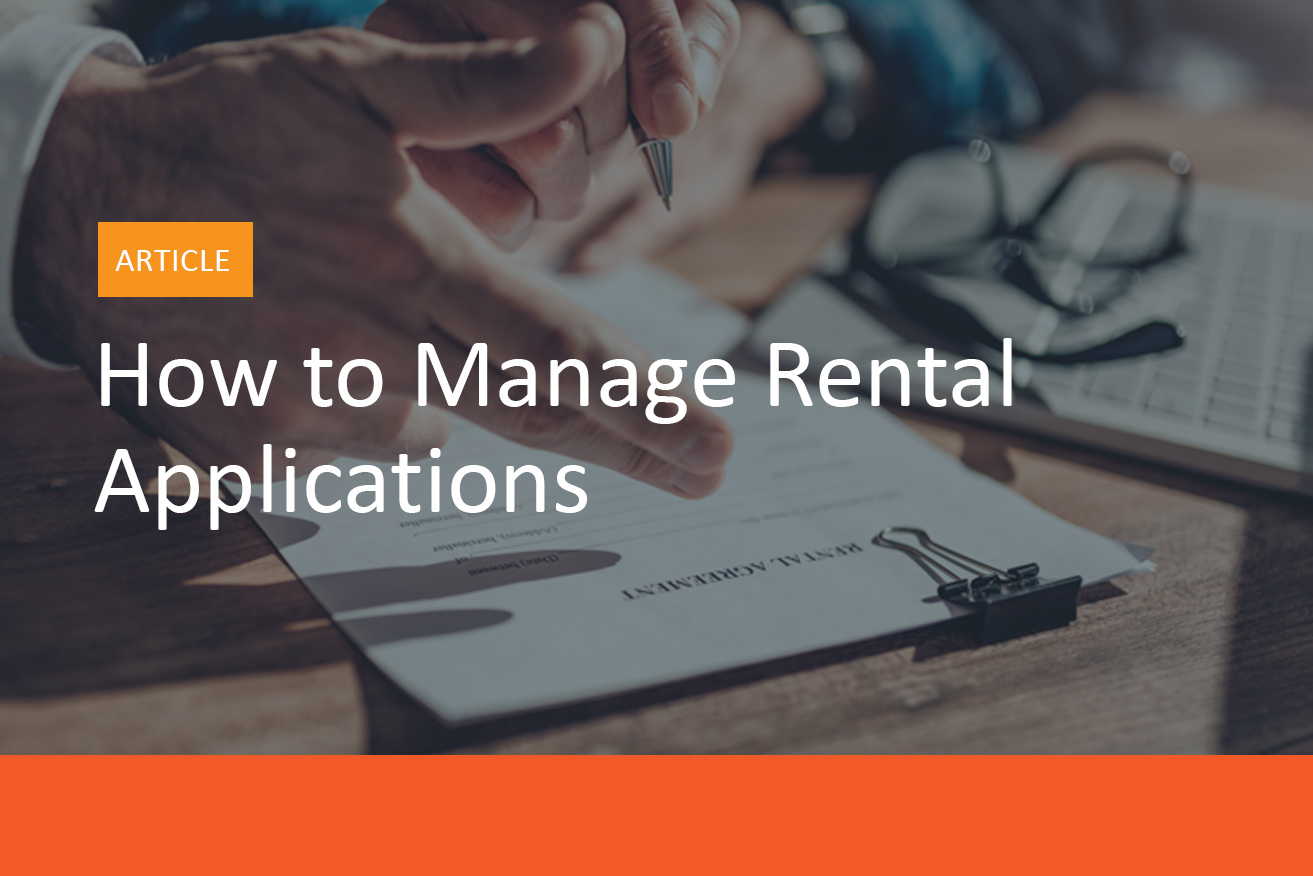 As a landlord, one of your biggest fears is having a property that sits empty for weeks or even months. Every day that rolls by marks another dip in your bank account. That said, the last thing you want to do is rush in a new tenant only to discover they're stuck in a financial quagmire or have a long history of trashing homes and failing to pay rent. Plus, losing a tenant (even if you're ready for them to go) brings its own slew of budget-busting costs beyond lost rent, including marketing and administration fees, screening costs and potential maintenance or required upgrades.
More
Quickly and easily identify top quality tenants!
Purchase single reports or conveniently bundled packages without set-up fees or minimums.
Subscribe to Email Updates